About Ernie Ambrose
---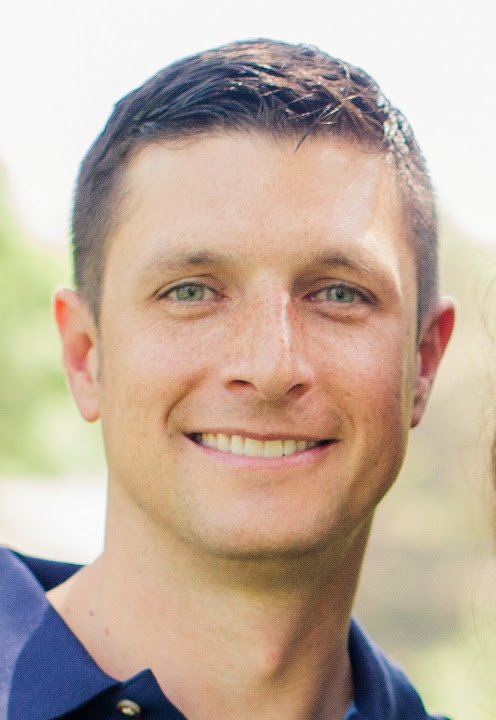 My name is Ernie Ambrose and I have a passion for real estate and finding the right fit and value for a homebuyers or investors needs. I started my career in the Army years ago and served all over the globe. My travels took me to Iraq where I met my wife, Briah, another Army veteran. We were both stationed in Colorado Springs and fell in love with the Rocky Mountains. We moved east for a few years to continue our education for our MBAs. However, we quickly returned back home to Colorado to start our family and now have three beautiful children Ava, Brynn, and Cole. For the past 10 years I worked in the Consumer Packaged Goods industry leading businesses, brands, and teams in Brand Management, Innovation, and Marketing. A background in marketing has helped me identify market trends and target growth opportunities. After several years of building and managing a portfolio of investment properties and developments I made a career shift to real estate.
If I'm not looking for a great investment deal in real estate I'm spending time with the family, rooting for the Broncos, or enjoying the mountains in our backyard.
I would be happy to discuss your Real Estate goals. Please contact me at the information below.
719.440.9134
ernie@cobbhometeam.com